Securely process card payments via web and mobile
Our payment gateway provides a fast and protected method to complete the checkout process through your WooCommerce store.
Digital wallets
Accept VISA, MasterCard and Amex card payments, as well as Apple Pay & Google Pay.
Ensure compliance
With our PSD2 certified, EMV 3DS integration you'll stay SCA compliant and protect yourself from fraudulent transactions.
Quick and easy set-up
Speedy onboarding and simple configuration. Installing Acquired's WooCommerce payments extension can be done in 5 easy steps.
Customised payments experience
Accept all major debit and credit cards with our fully customisable Hosted Payment Page, supported with real-time card validation and built-in error messaging to reduce friction at checkout for your customers. The payment page is also fully secure and PCI-DSS compliant allowing you to simplify your compliance requirements.
Managing your orders
Acquired provides a one-stop-shop for managing orders through their entire payment lifecycle. You can refund or cancel orders at the click of a button in your WooCommerce back-end.
Why choose Acquired.com?
Make your payments experience simple and secure by installing the Acquired WooCommerce Extension.
Multiple payment methods
Benefit from an optimised, fast and secure way to complete checkout through your online store - supporting Apple Pay and Google Pay.
Manage and prevent fraud
Set and configure rules for the payment journey including country blocking, bank filtering & card blacklisting.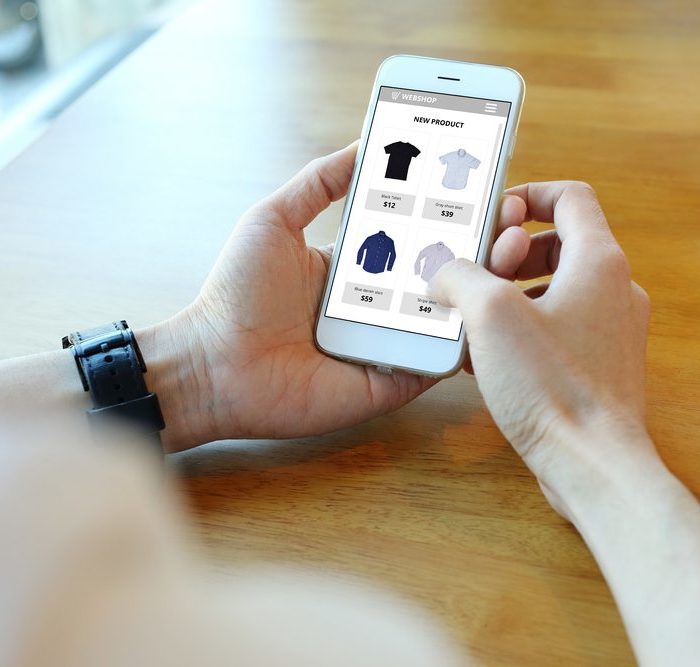 How WooCommerce Helps Businesses Manage their Payments
WooCommerce is an incredibly popular e-commerce platform that allows businesses to manage inventory, track customer activity and purchases and relay payment information to customers and merchants, among many other different functions. WooCommerce is built in, and for, WordPress sites, which make up almost a third of all the websites on the internet. As of 2021, there were 455 million WordPress sites online, and 62% of the top 100 fastest growing companies in the US used WordPress for their websites. WooCommerce is an incredibly popular option for ecommerce businesses, as it allows them flexibility, scalability and simplicity in how they run their day to day operations. At Acquired, we offer our clients a WooCommerce payment gateway plugin, to ensure that their WooCommerce site integrates perfectly with the Acquired platform.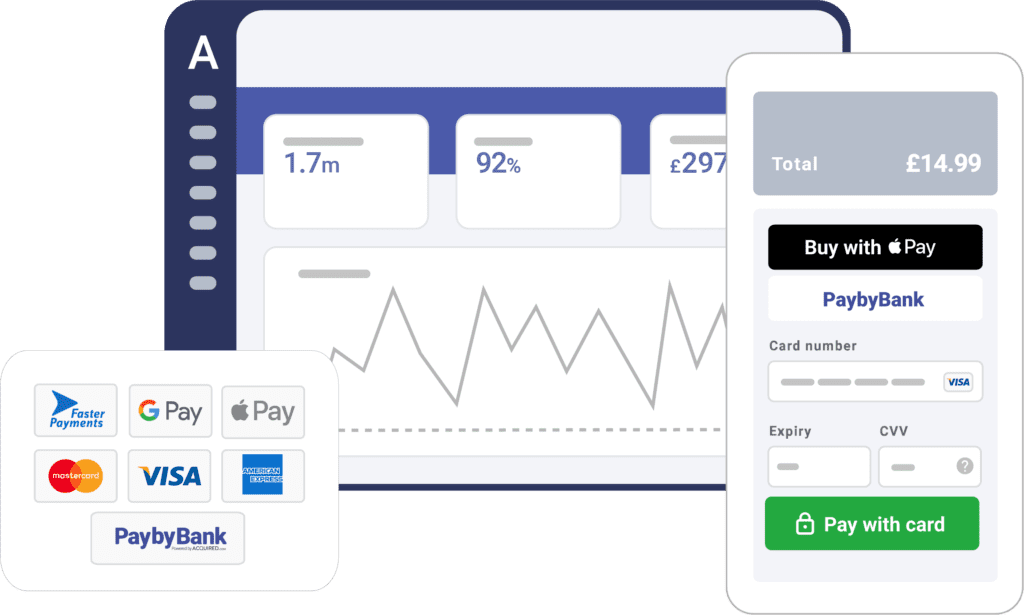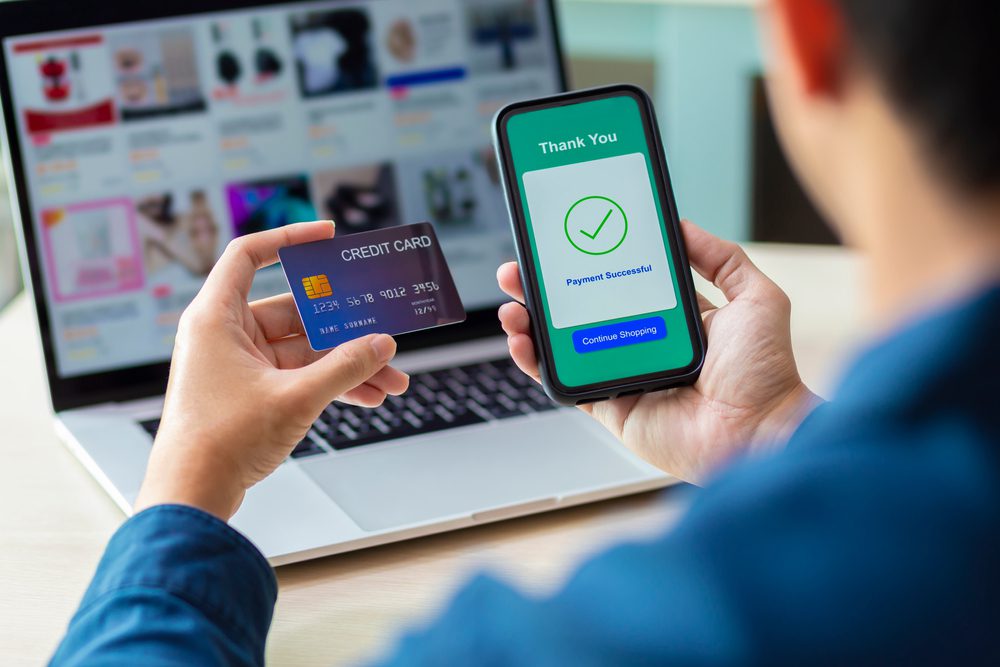 Key features of WooCommerce payments
Simplifying the process of managing both partial refunds and full refunds for your business.
Built-in fraud protection and security features for your business.
Our real-time analytics portal, which has a massive impact on customer data, data visualisation and how businesses can use their data to create a better customer experience.
Facilitating international payments for customers and merchants.
WooCommerce Payments FAQs
There are lots of different popular payment gateways for WooCommerce. Acquired's simple WooCommerce integration, easy, efficient payment model, ease of repeated payments and exceptional data insights are just a few of the reasons our clients love working with us as their WooCommerce payment gateway. We also offer a highly personalised service and scalable model, so that when your business grows, we can grow with you.
Setting up a custom payment gateway for WooCommerce is incredibly simple, and only takes a few minutes. Developers can integrate WooCommerce with Acquired's extension in just five simple steps. Of course, if you or your development team are struggling to integrate your Acquired portal and WooCommerce site, our team are on hand to help. We also have plenty of developer-friendly documentation for specific advice and solutions when it comes to the integration of your plugin.
WooCommerce is an ecommerce platform, which means that it can be used to create online shopfronts and track inventory, customer activity and much more, helping ecommerce businesses make the right decisions and easily manage their website. However, WooCommerce isn't a payment gateway like Acquired, so the ecommerce platform doesn't have a payment processor.
WooCommerce Payments (WooCommerce's own payment gateway) portals take 1-2 business days to complete payments from account to account. However, this is different depending on the payment gateway you choose. With Acquired, you can see your payments and payment history in real-time, so you're never left wondering when payment will come through.
Get started with Acquired.com & WooCommerce
To find out more about our WooCommerce integration, or anything else about our service, get in touch by filling in the form below.