Disrupting the Disrupters
Our team is made up of a diverse group of smart, creative, hardworking disruptors. We're driving the next generation of financial tech and we are dedicated to delighting our customers. The future is exciting, the possibilities endless. For all those on board, it's going to be challenging and a rewarding journey and we're only getting started!
Sneak peek into Acquired.com life
We value open and honest communication and are committed to listening to our people. Your ideas make us better.
We've perfected the art of the post-work summer bbq.

We share our passions in regular knowledge sessions.

We thrive on change, operate on trust.

Our environment encourages us to thrive personally and professionally.

We have a growth mindset, we embrace the unknown, tackle the big problems and don't sweat the small stuff.

We work hard but have fun doing it!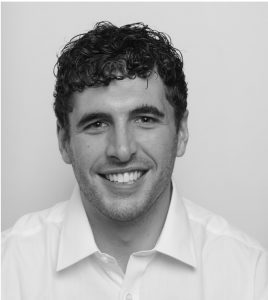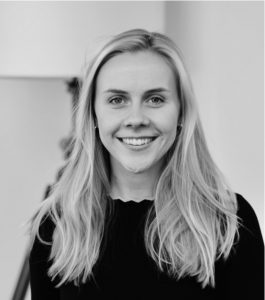 "Working at Acquired.com is extremely rewarding, you get a huge range of experience and knowledge, and are able to see the tangible impact of your work which is a great and empowering feeling. Even almost 4 years in, I continue to learn something new every day, one of the benefits of being surrounded by industry experts! On top of this, I feel that at Acquired.com we have created a special culture of like minded people whom I genuinely love working with" Kim -

Senior Account Manager
"Being early in my career, the opportunity for career growth that Acquired offers its employees was a key factor in my decision to join. Provided with the tools and training necessary to support my development I successfully progressed from a product analyst into a product manager within a year." Lawrence -

Product Manager
"Everyone at Acquired.com is so passionate and driven; this energy is carried across the whole team. It's obvious from the get-go how much everyone enjoys working here and that is reflected in the high output of work and subsequent business growth." Jessica -

Senior Marketing Manager
"We are building something really special here and I'm inspired everyday by the team and the extraordinary quality of work we produce!" Richard -

Product Director