Frictionless Payments
Streamline your transactions
Apple Pay provides a secure payment method and simplified checkout experience by storing payment information on the user's device and authenticating the user via Face ID or Touch ID.
Compliance
PSD2 SCA-compliant meaning you don't need to utilise 3-D Secure before authorising the payment.
Agility
Works with many of the major credit and debit cards from the leading banks on specific devices and browsers
Working with Acquired
Effortless, secure online purchases
Empower your customers with frictionless card payments and increase conversions with multiple payment methods.

"Acquired's uncomplicated, multi-acquirer Apple Pay gives them a real edge in the market. As a business, we want to make each interaction "truly transactional" for every merchant and every acquirer, Acquired's solution supports us in doing this. - James Garner, CEO, Sticky"
Accepting Apple Pay
Implementation
The Acquired.com hub provides a step-by-step guide to add Apple Pay as a payment method, depending on the needs of your business.
Accepting Apple Pay on your website
When processing Apple Pay on the web, you can make use of Acquired.com's certificates. This means you won't require an Apple Developer account and can avoid the complex process of certificate management
Apple Pay in your iOS app
For Apple Pay in-App payment processing, including through the Acquired SDK, our detailed guide can help you create a payment processing certificate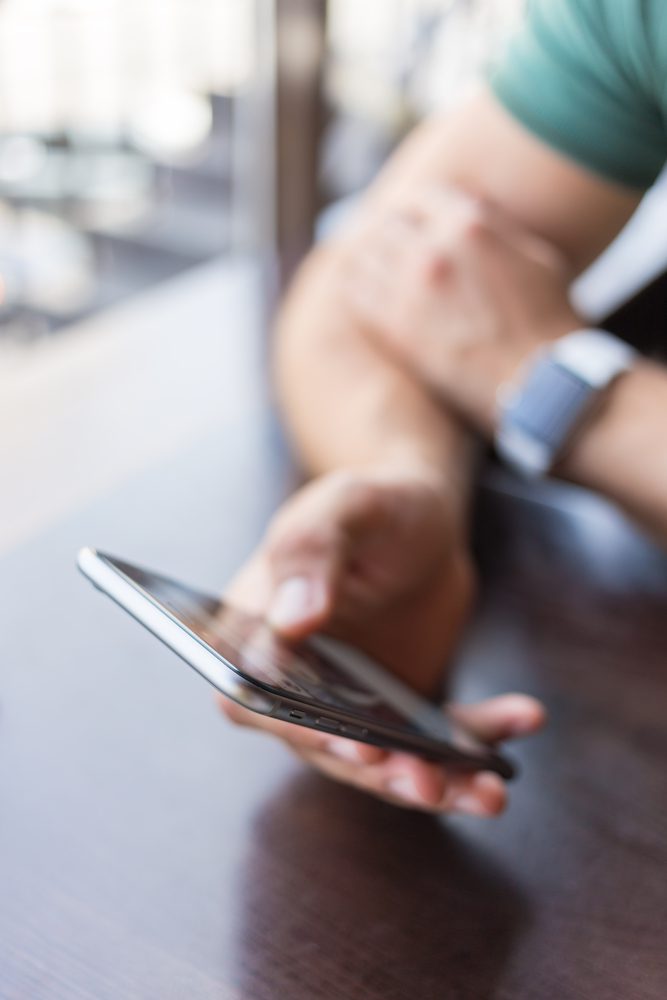 What is Apple Pay?
Apple Pay is Apple's own payment method that centralises the various ways consumers can pay using their phone and/or AppleID. Apple Pay is currently available in more than 35 consumer countries. Our Apple Pay integration works with the Wallet app (available on iPhone, iPad and Apple Watch), which is an app where users can digitally store their credit and debit cards. Users can also store other documents and cards that use Near Field Communication (NFC) technologies, such as club memberships, hotel reservations or flight details.
The payment method used depends on the type of card (or cards) a user has stored in their wallet app. If they have a Visa debit card stored on the app, they can use that card, or if they have a MasterCard credit card, they'll be able to use that card instead. Apple's Wallet app also allows users to store multiple cards, and users can choose which one they want to pay with every time they make a purchase with Apple Pay. This is particularly useful for users with multiple accounts, including current accounts, business credit cards or accounts, or joint accounts.
Within the Apple Wallet, all of the user's card details are stored securely, and users can also store their preferences to create an accelerated checkout process and higher checkout conversion rate, both in-person and online. While Apple Pay is very popular for paying in physical stores, bars, and restaurants, it can also be used by online payment processors too.
Apple Pay is also extremely safe to use, as payment tokenisation ensures the secure transfer of payments from users to a payment provider, allowing them to authorise and then complete the transaction securely. As far as the customer experience goes, Apple Pay offers a seamless checkout experience, as the transaction is authorised using a fingerprint scan or facial recognition. Apple Pay also complies with the Strong Customer Authentication (SCA) regulations required under the Payment Services Directive 2 (PSD2), meaning users can be confident when they use Apple Pay as a payment method.
How can Apple Pay Improve your Payments Strategy?
Apple Pay improves your payments strategy by providing users with a simple, convenient, and secure payment method. Apple Pay can be used on any supported iOS, iPadOS or watchOS device, which opens up a huge market of users that can access payment for your products or services very quickly and easily. Apple Pay is incredibly simple to use – once all of the information is in their Wallet app, users need only tap or double click using Touch ID or Face ID in order to input their payment details and make the transaction.
There are a whole host of benefits associated with Apple Pay for organisations looking to expand their reach and improve their payments strategies, including: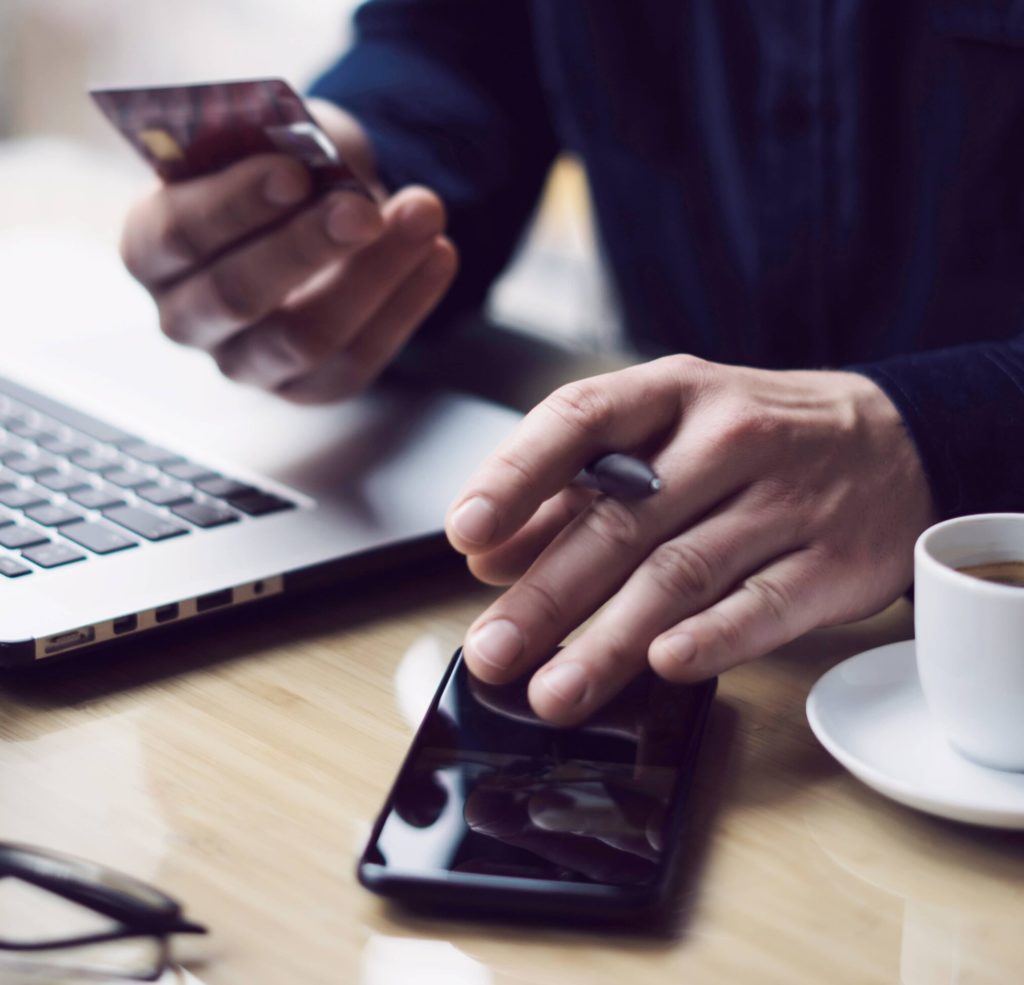 Increased conversion rates
Conversion rates can be heavily affected by a poor user experience, particularly when it comes to mobile sites and payments. Conversely, the faster and easier a payment process is, the more likely you are to see customers convert, especially if it is the first time a user is purchasing from your business! Mobile payments need to be seamless to avoid common customer frustrations. At the end of the day, a complicated checkout process will reduce customer satisfaction rates, lower payment conversions and impact your bottom line.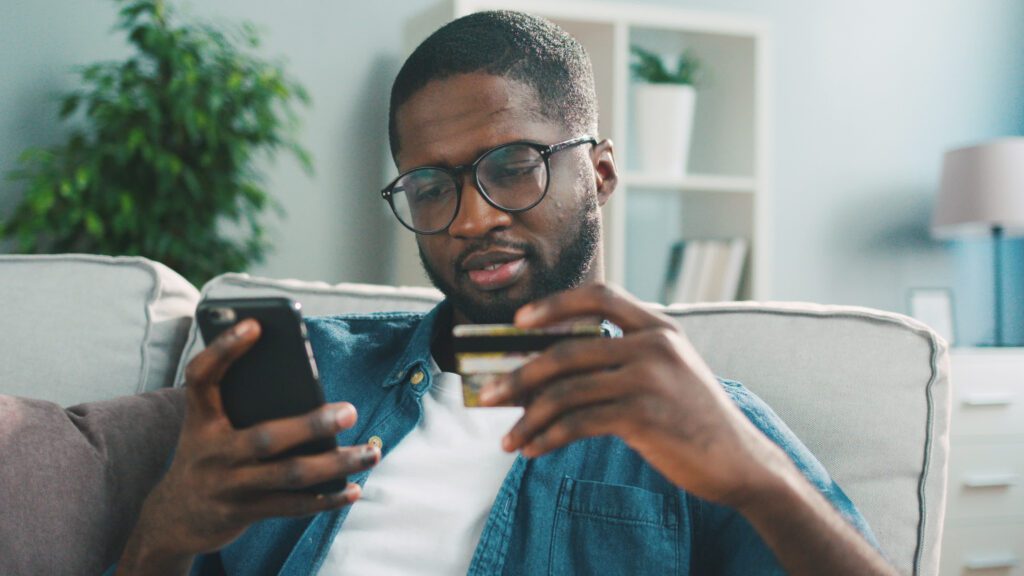 A faster checkout process
Using Apple Pay, customers can complete their purchase from a product page incredibly quickly. In some cases, only a single tap is needed, when without Apple Pay, a user would need to add a product to the cart, enter the checkout process, log in or proceed as a guest, enter their delivery and shipping details, enter their card details and go through a confirmation page. While these steps are small, shortening this process where possible is key to customer satisfaction.
Apple Pay's transaction processing has no additional transaction requirements once the initial app setup has been carried out. New cards can be added and old cards removed in just a few simple steps, and users are able to carry out card transactions in just a few taps.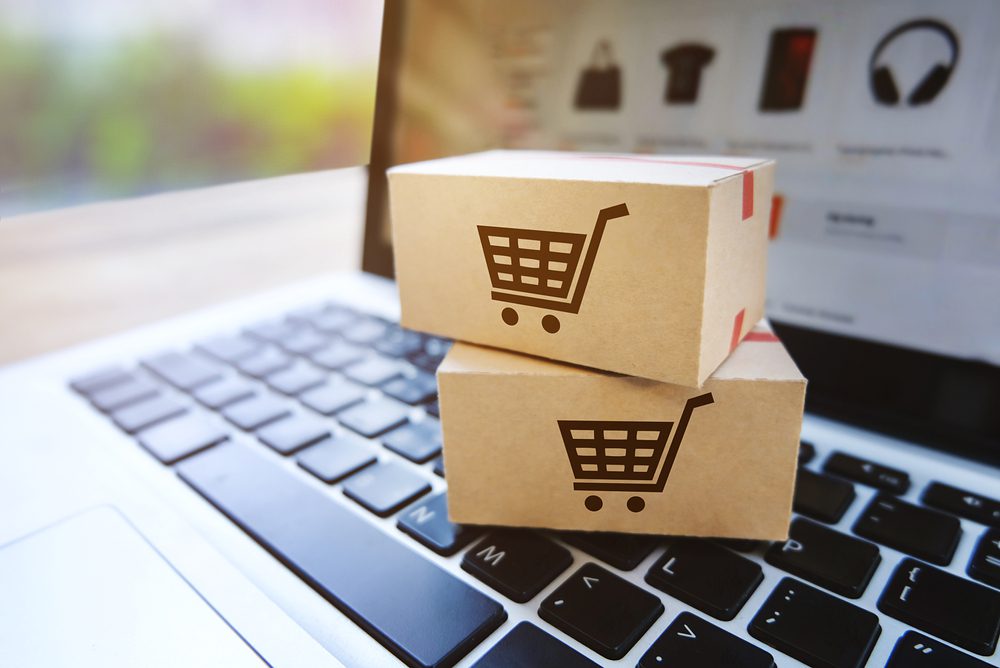 Data and payments are more secure
It is also more secure to accept Apple Pay than traditional credit, debit, and prepaid cards. Face ID, Touch ID, or a passcode are required for every transaction on your customer's Apple Watch, iPhone or iPad. Plus, every time a user takes their Apple Watch off their wrist, the passcode must be entered to access it again, so you don't have to worry about fraudulent transactions coming through via Apple Pay.
In addition, you don't receive your customer's actual credit or debit card numbers, so you aren't handling sensitive data in your systems when customers pay with Apple Pay. For merchants, this means that your records are considerably less sensitive, and so you are more protected in case of a data breach. This is one of many other reasons Apple Pay is the preferred payment type for many users.
Fraudulent transactions are also less likely with Apple Pay, as all payment cards need to go through Apple's own security processes before being added to the wallet. You don't need to worry about fake or unauthorised cards being used, as in most cases, Apple's Wallet security and policies have covered this for you, well in advance of users trying to make payments on your site or instore using a card terminal.
Accepting Apple Pay on Your Website
Accepting Apple Pay on your website is very simple, and is generally done with JavaScript-based APIs. Your developers should be familiar with this kind of integration, however, Apple has a whole host of developer docs, developer forums and detailed Apple Pay integration guides to ensure your dev team has everything they need. The Acquired developer support team are also on hand to ensure Apple Pay purchases can be made swiftly and securely on your site.
With Acquired, however, you'll find that our Apple Pay support means there is very little extra work required from your development team. We've handled everything on our side, with Apple Pay supported within the Acquired platform. When you first sign up, our team will be able to provide you with detailed instructions and guide notes for your developers, depending on your business' needs. As a leading payment solution provider, we make it simple to ensure that you are able to accept, receive, process, and refund Apple Pay payments with minimal fuss.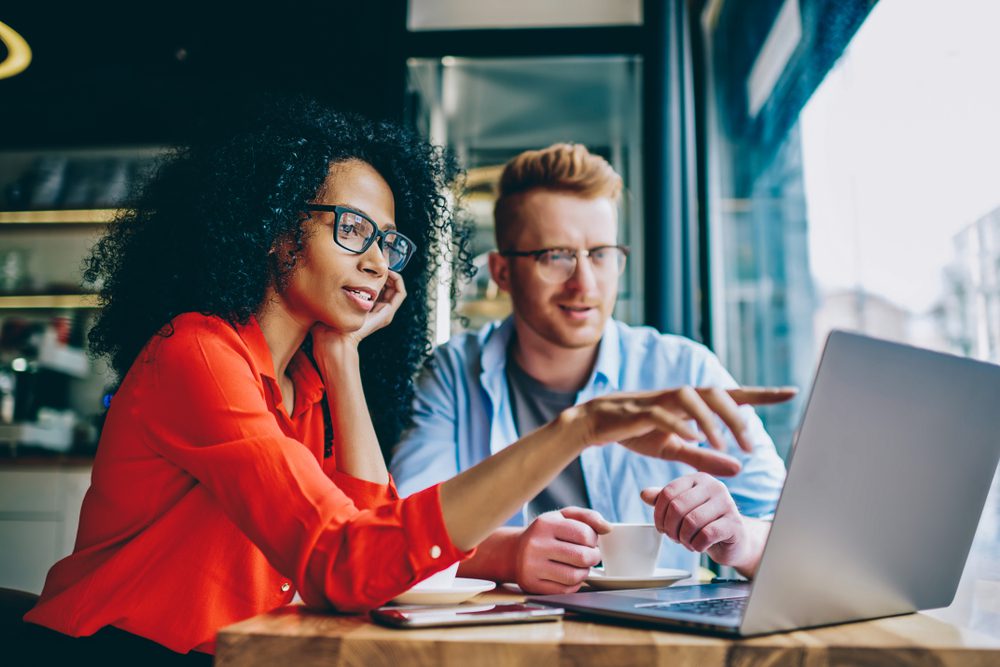 Implementing Apple Pay with Acquired
At Acquired, we understand the many intricacies that come with new software integration for any business function, but particularly in the payments sphere. For this reason, we offer a consultative approach to Acquired integration – including the implementation of Apple Pay – where our solution architects will work with you to find a solution that fits the needs of your organisation.
A JavaScript API from a payment provider like Acquired or an Apple Pay SDK is the fastest and most reliable way to independently integrate Apple Pay into your app or website.
In order to ensure that integrations are carried out quickly, effectively and well, development teams must be able to interact with technical resources such as integration documentation and obtain responses from the solution providers in a timely manner. Our developer support representatives are always on hand to assist your development teams via email and phone throughout the integration process. Additionally, our team monitors ongoing integration activity, so that we can proactively provide organisations and developers with recommended changes or enhancements to your bespoke integration.
Prerequisites for Apple Pay Integration
On all iOS devices running Apple Pay, you will find a Secure Element – an industry-standard, certified chip that stores payment information securely. Apple Pay requires a Mac with Touch ID or an iPhone or Apple Watch with Apple Pay capability to authorise the payment.
Your website must be compliant with the Apple Pay guidelines. For more information on these guidelines, Apple's Acceptable Use Guidelines for Apple Pay on the Web are available online for website owners and developers.
Your organisation must also have an Apple Developer Account and complete the registration to be an Apple Pay vendor.
All web pages that include Apple Pay must be also served over HTTPS, so a valid site certificate is vital when working with Apple Pay.