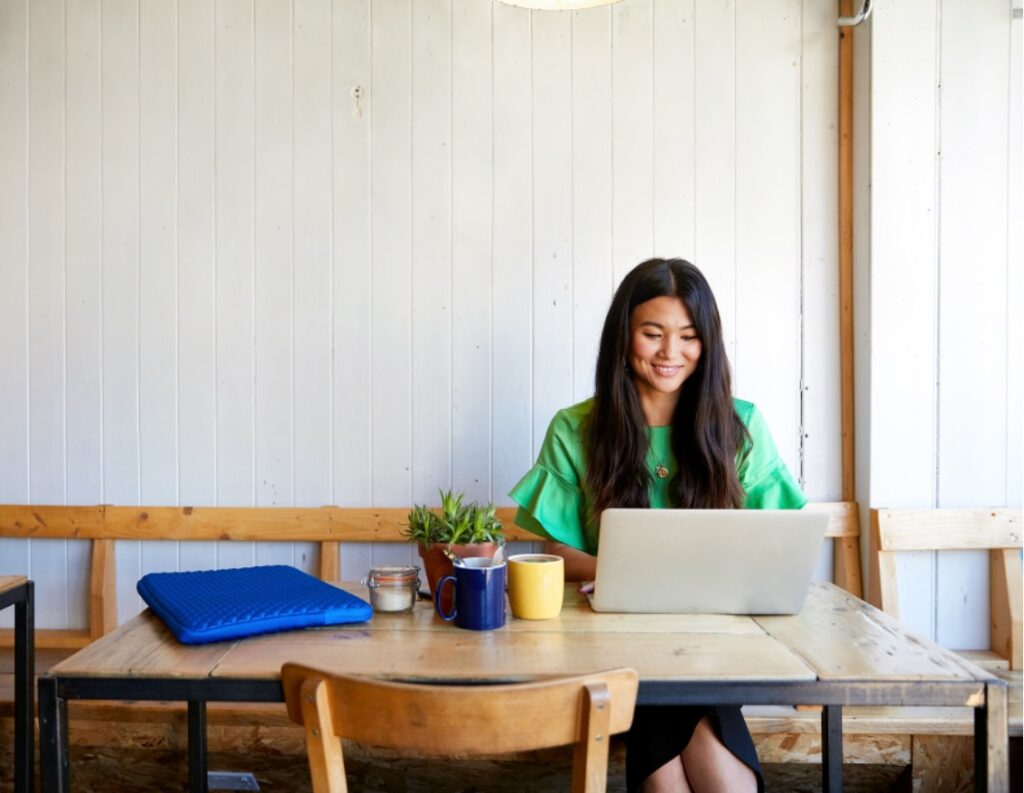 Looking for a trusted payment partner?
A valuable partnership
Barclaycard and Acquired are teaming up to help your business deliver a great online payment experience, whether you're looking for competitive rates, to increase revenue by taking a wider range of payments, or you want the latest fraud-prevention tools and security.
Reasons why Acquired merchants should consider Barclaycard acquiring services:
Over 50 years of card payment innovation and expertise
Payment expertise and support with the latest innovations and regulation, so you're always ahead of the game
Quick onboarding process – so you can start accepting payments as soon as possible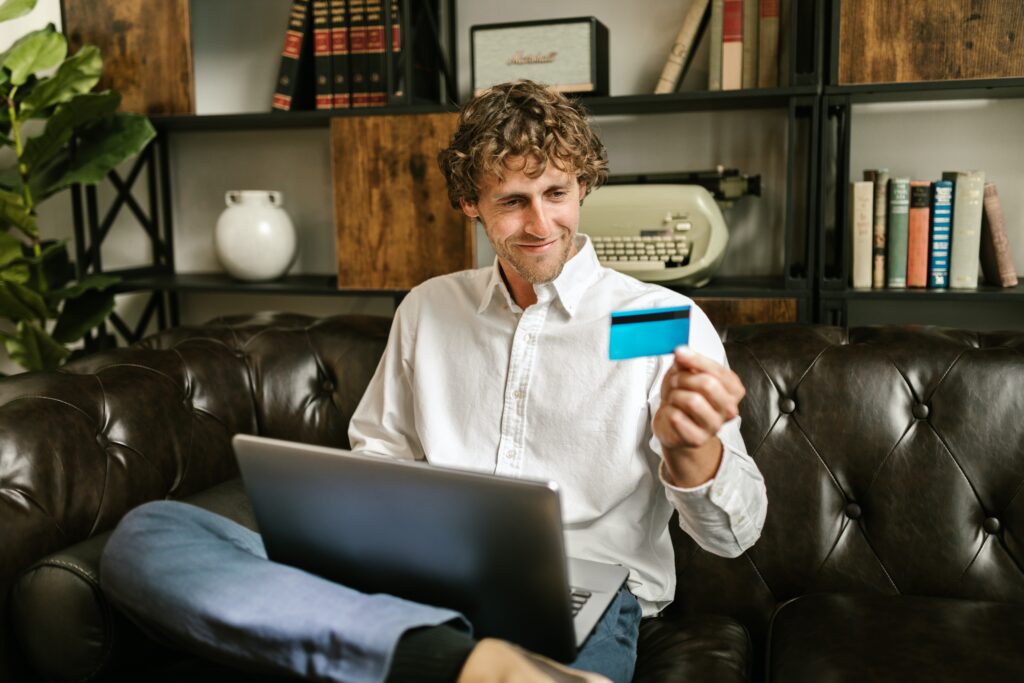 Multiple payment methods
Mobile wallet enablement
Empower your customers with frictionless card payments via Apple Pay and Google Pay and increase conversions with multiple payment methods.