Your ticket to streamlined payments
With Acquired.com, you can manage payments for all your ticket sales on one platform. Our sophisticated payments and banking solution is data-driven and scalable to meet the evolving needs of your platform.
Manage payments with ease.
Best-in-class payment technology delivered with a consultative approach.
Credit & Debit Card Payments
Digital Wallets - Apple Pay & Google Pay
Open Banking – Pay by Bank Payments
Ticketing Platform Integration
Consolidated Reporting Across Payment Channels
Case Study
Rangers Football Club
Read about why Rangers Football Club chose Acquired.com to be their payment provider for ticketing here.
Reduced manual processes around season ticket sales, achieving a 4 to 5 day improvement through automation and streamlining card payment process for supporters.
Undertook a thorough review of their card acquiring services and delivered the club an unsecured season ticket merchant account facility for the first time in years.
Pay by Bank
Enable account to account payments via open banking
Alongside card payments, why not add in open banking payments to your checkout? Our Pay by Bank solution provides speedy, transparent, and secure account-to-account payments so your customers can make ticket purchases directly from their bank account.
Customised integration
Acquired.com for Platforms
Acquired.com efficiently integrates into ticketing platforms to provide a streamlined end-to-end payment journey for users, supported by useful automation tools.
Multiple payment options for your clients in one single integration with a customised hosted payment page and a consistent view across all your payment channels.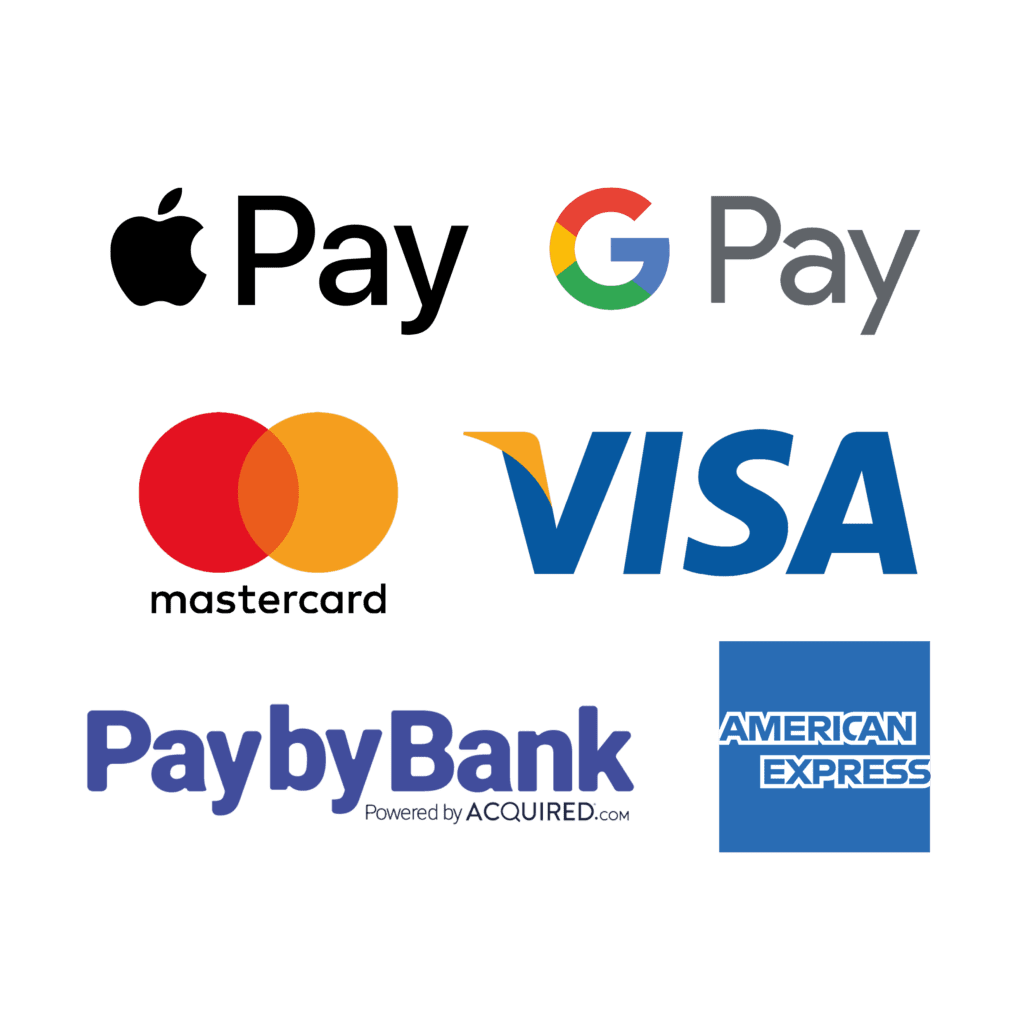 Offer variety of payment methods
Giving your customers more payment options usually results in much lower cart abandonment rate and increased conversion. We also tokenise your customers' payment information so they won't need to re-enter card details and you can store their details for easy recurring payments while maintaining PCI compliance.
Consultative approach to customer service
Acquired.com's expert integration and customer service teams will guide you through the end-to-end onboarding process and will be on hand on an ongoing basis to support with queries or challenges once integration is complete.
Want to efficiently manage your payments ecosystem?
Fill in the form below and a member of our team will be in touch.