Unified platform
Banking and payments with a single integration
Juggling multiple payment platforms can be demanding. So, our customers are able to access all of their payments activity on a single platform, with a single integration.

Seamlessly integrate our banking and processing technology into your system.

"We need our suppliers to deliver exemplary customer service and customer-driven, flexible solutions. The Acquired.com team has demonstrated the ability to deliver on these demands."
Intelligent reporting
Deep data
Alongside our real-time transaction reporting and data analysis, we make recommendations for how you can use the information to maximise profits.
Reporting API
Fraud reporting
Dispute (chargeback) reports
Superior reconciliation
Better settlement
Being acquirer agnostic, we compile a single lens of your business activity. This shows exactly what is due to be settled to your bank account, eliminating time-consuming manual reconciliation.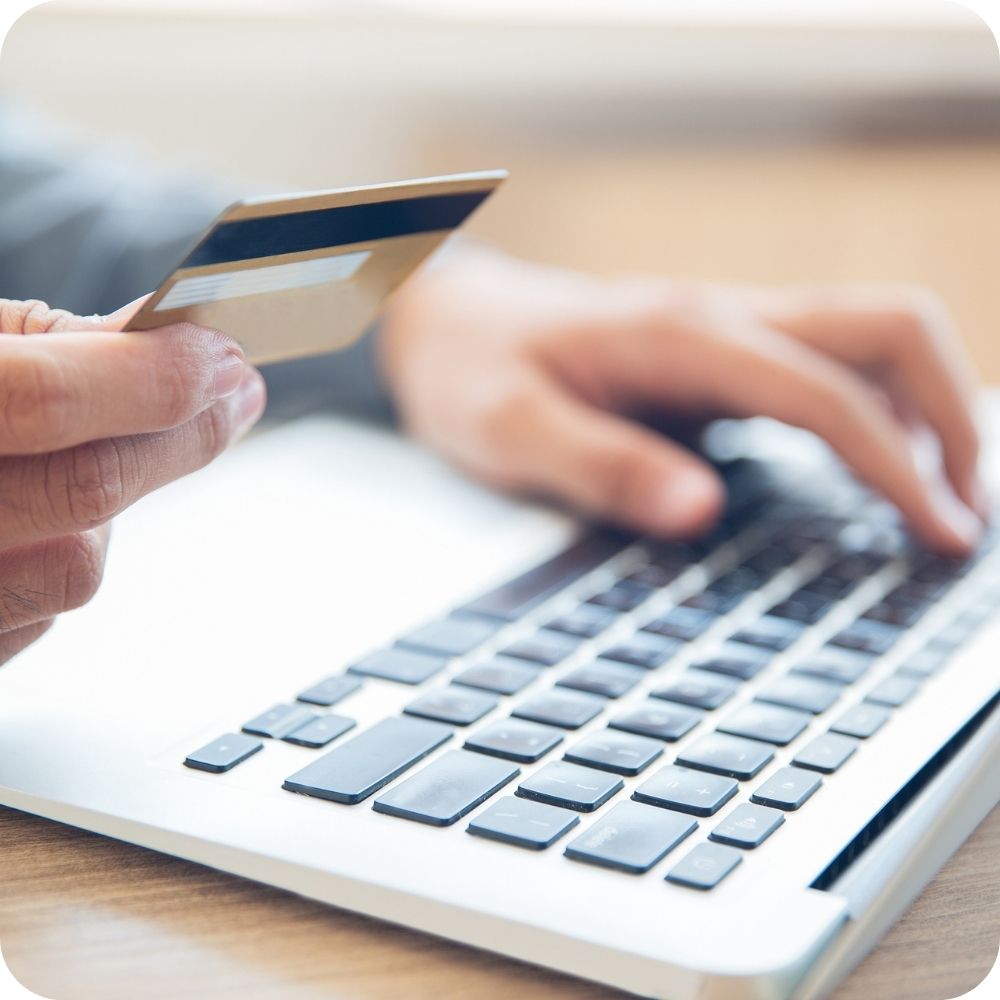 Risk management
Secure your payments
With our EMV 3DS integration you'll stay SCA compliant and protect yourself from fraudulent transactions.