A payments platform optimised for lending and debt collection.
When it comes to perfecting the lending payments journey, Acquired.com know that timely disbursement and successful collections mean increased revenues. Our payment solutions make it simple for lenders and financial businesses to send payments to customers in seconds and efficiently collect funds via card processing.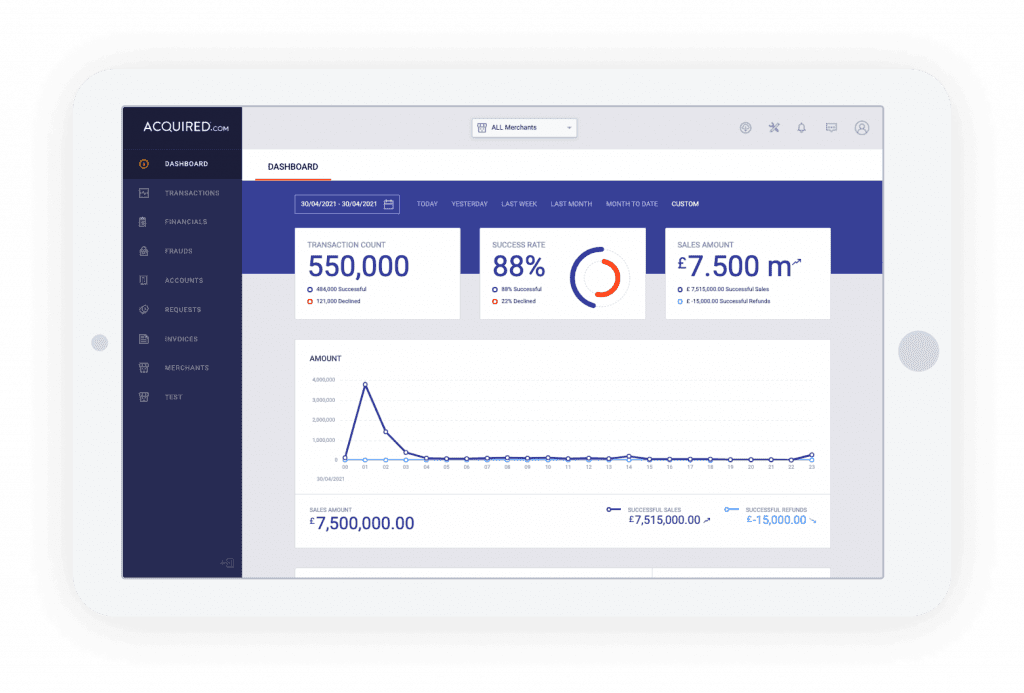 Streamlined solution
All your payments on one platform
A one-stop-shop payments solution for banking deposits and card processing. Our payment Hub is designed specifically to enable highly informed decision-making by providing a panoramic view of all transactions & improved efficiency through automated tools.
Collecting payments
Maximise payment success rates
Optimise your collections with multiple payment methods and automated tools. Our payment Hub is designed specifically to improve business' efficiency and enable highly informed decision-making when receiving and collecting card payments.
Flexibility
Multiple payment options allow your customers to pay however they want, improving your set up for taking card payments
Optimisation
Our expert approach establishes the optimal time to take payments in order to maximise success rates
How Acquired.com supports lending businesses
Disbursement
Disburse tens of millions per month on behalf of our lenders through our banking services, ensuring their customers receive funds in a timely manner.
Collections
Collect tens of millions per month of card payments for prime and subprime lenders, establishing the optimal time to take payment to maximise success rates.
Account Updater
Process thousands of transactions via Account Updater every month, helping our lenders maintain up-to-date customer card information.
Case Study: LOQBOX
LOQBOX have been using Acquired's end-to-end payments solution to manage their disbursements and collections since 2019. Read about their payments strategy and work with Acquired here.
""The key components we looked for in a payment solution were accurate and timely data and reporting, a consultative approach, proactive account management, affordability, security, reliability, and instant notifications. Acquired delivers on all these requirements.""
Supporting efficient collections
We know that higher collection success rates and lower default rates mean increased revenues for your business. Acquired.com can support your collections strategy and give your customers the best experience by offering a variety of payment options including card payments, Pay by Bank, Apple Pay and Google Pay. By analysing your collections data we can also establish the optimal time to take payment to maximise the chance of a successful collection.
Pay by Bank
Direct account-to-account payments
Customer selects their bank provides consent to initiate payment
Payee details and amount automatically pre-populated
Customer authenticates and approves the payment
Payment is initiated and the funds are settled
Build your own Banking Experience
Our API-driven solution empowers lenders to create a seamless experience for their customers through our digital banking services.
Process payments instantly
Using the same UK Faster Payment rails as major banks we're able to process your payments quickly and securely, supported by real-time updates for every payment
User-friendly features
Access a complete summary of all your account transactions with our auto-generated monthly bank statements and daily summary reports.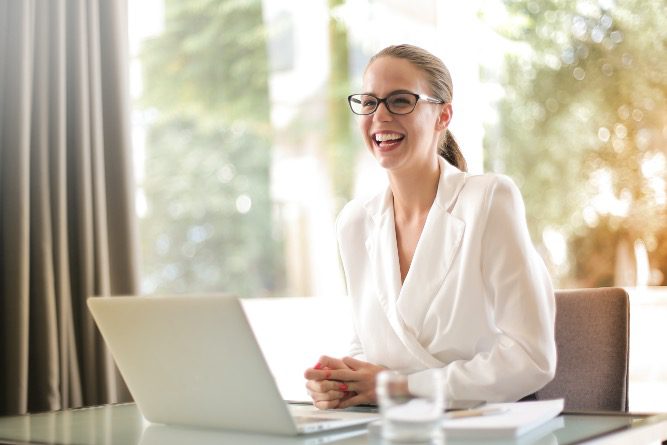 Why work with us?
Our Consultative Approach
At Acquired, our customer experience comes first. We pride ourselves on our consultative approach providing best in class service with a view to resolving our clients payment challenges, and provide regular reporting and transaction analysis to your business in order to help optimise your payment processing and improve your authorisation rates where possible. When you contact us, you'll be put in contact with a real person straight away.
Let's get started!
Are you interested in perfecting your payments journey? Get in touch with our team