Acquired Payments – Simplifying Payments with Perfect Recon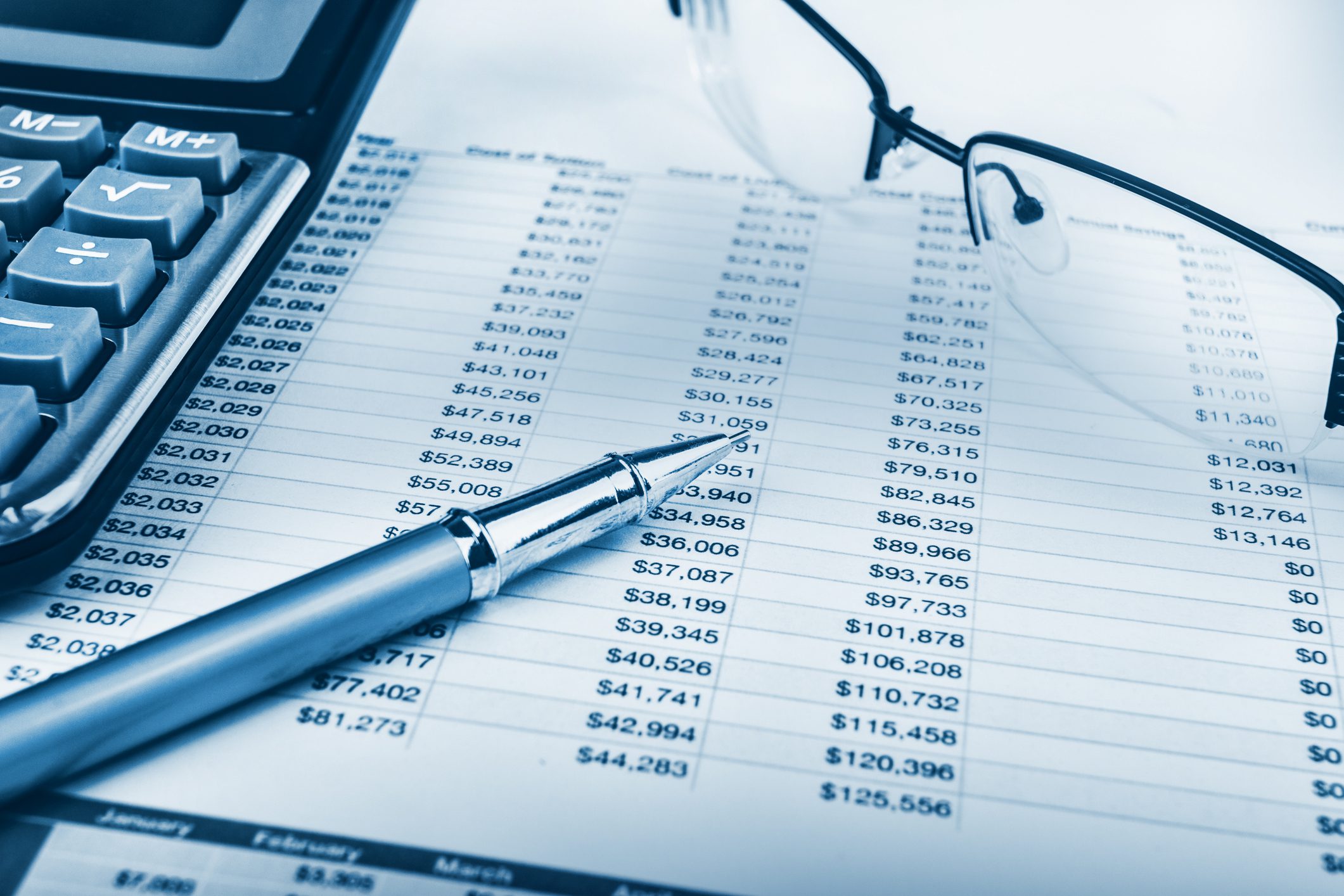 At Acquired Payments we aim to simplify payments for our merchants. We do so by understanding each of the challenges that the world of payments present to merchants. We then deliver solutions that address these challenges head-on and in doing so add real value.
One of the key challenges that every merchant who accepts card payments faces is their ability to reconcile the money that gets credited to their bank account versus their daily authorised transactions. Here, at Acquired Payments, we recognised this. We understood that this problem exists because to-date Payment Gateways have been focused exclusively on functioning as a transactional processor in order to provide authorisation services only. They have chosen not to work with the Acquiring Banks to obtain information related to clearing and settlement.
At Acquired Payments we have taken a broader approach. We choose only to work with Acquiring Banks who commit to sharing full clearing and settlement information with us. We account for every fee and every charge that the banks apply. By obtaining this information, Acquired Payments deliver a solution that offers our merchants perfect reconciliation. We show you what is going to hit your bank account – to the penny.
For more on perfect reconciliation and our other market-leading solutions, please see here.