Acquired and Leading Online Lender Cashfloat.co.uk – Case Study Download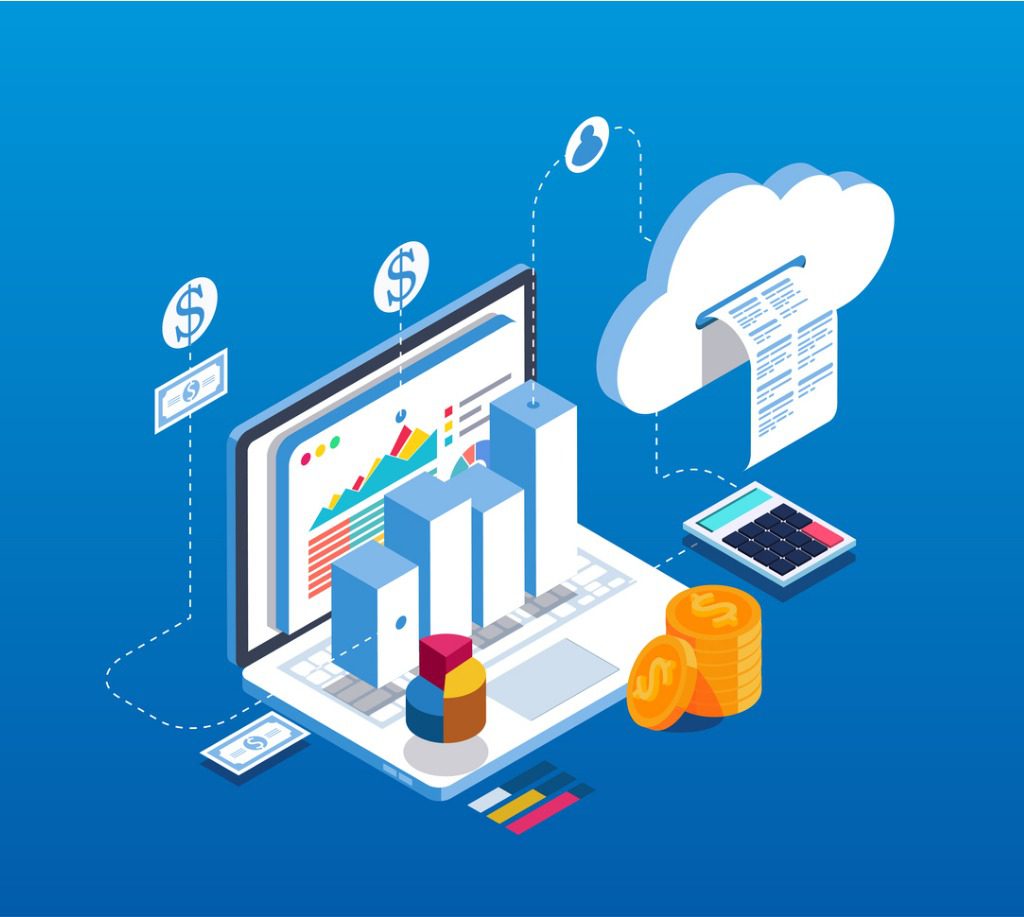 Western Circle Case Study
The Acquired payment gateway is built to optimise merchant card collections for consumer finance businesses in the UK and Europe. Western Circle, who run a number of major online lending business including www.cashfloat.co.uk, recently integrated into Acquired with impressive double digit (%) gains as a result.
Pete Kimpton (COO Western Circle) said:
"Acquired have added measurable financial and operational value to our business.Through their solution we are accepting more new customers and have improved our collection rates almost 10% – something that is critical to our business. Their service ethic and payments expertise is second to none and we see them as a strategic partner in our continued growth."
Download the full case study below and to see how this partnership drove double digit gains for Western Circle by dramatically improving their collection process.